2019 ACC Community Care in Action – A Good Deed in Brief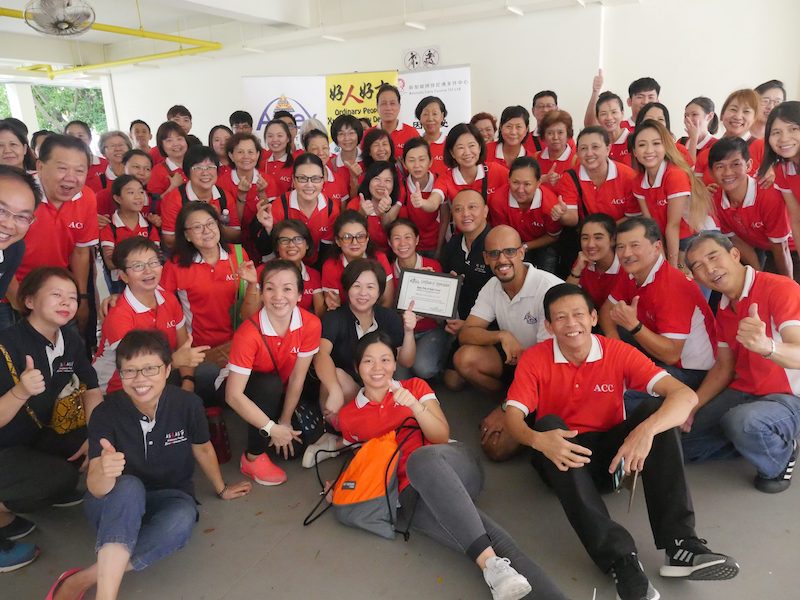 On 1 June, ACC Singapore gathered more than 100 volunteers to pack and distribute daily necessities for the elderly living alone in Bukit Merah and Toa Payoh. In addition to the on-site distribution, we also arranged volunteers to personally deliver the items to the homes of immobile seniors.
ACC Singapore is a non-profit organisation focusing on vulnerable children in Africa and has always received support from all walks of life here. Living in the Lion City, we want to give back to our community and do our part for the needy. We hope that through this good deed, more elderlies living alone would feel the care and warmth from the society!
We would like to thank all the kind people and volunteers for their donations and efforts and in showing their love to the seniors!